Unique Planters to make people smile
Planters and Plant Gifts for All Ages!

Unique Planters

Eco-Friendly Plant-Based Plastic

3D Printed in the USA

Great Gifts for Anyone!
Shop Unique 3D Printed Planters Now
Scared of giving gifts that disappoint?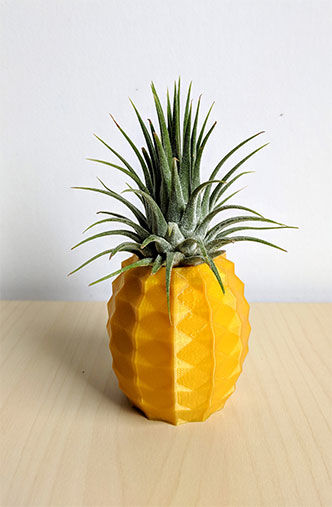 Whether you're buying a plant gift for someone you know or treating yourself to new plant homes, your recipients deserve something special that will make them smile!
At Print A Pot, we know that you want to be the best gift giver in your circle. In order to do that, you need thoughtful gifts that can work for any occasion. We believe good people deserve to be happy and giving/receiving wonderful gifts is the best way to do that!
We know how boring mass-produced planters can be, and how disappointing it can be to get something that you may have already bought for yourself.
Get something unique and wow your friends and family!
How This Works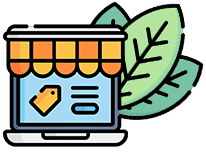 1. Browse then Buy Planters and Plants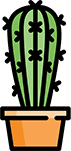 2. We Make the Planters and Prep the Plants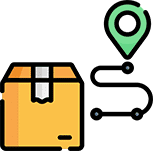 3. Ship Directly to You or Your Gift Recipient
We've made the process simple. Choose your planters, their colors and any additional add-ons to complete your gift. Ship to you or directly to your gift recipient! For easy gift ideas, check out our gift giving guide.
We know how boring mass-produced can be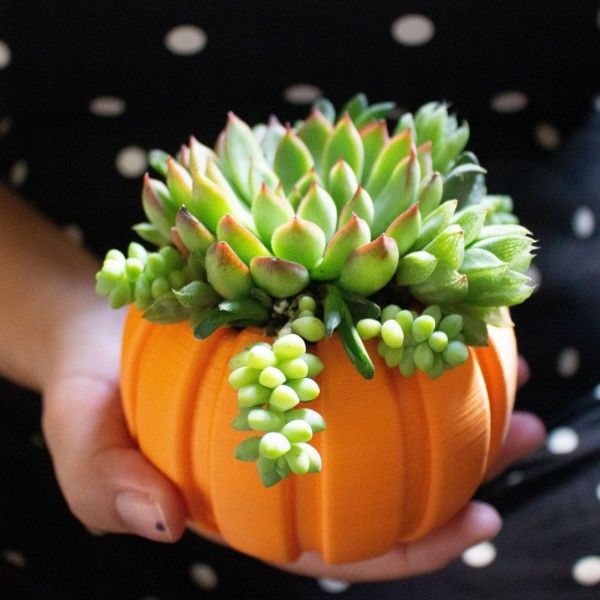 There's no feeling better than giving a great gift, which is why we make unique planters and plant gifts to make your loved ones smile! Not sure what to get? No problem! Check out our free gift giving guide for the plant presents that are sure to bring joy.
Become the best gift-giver in your tribe
Not sure what to gift? Our gift-giving guide tells you all our recommendations for the gifts that will brighten your family and friends' days!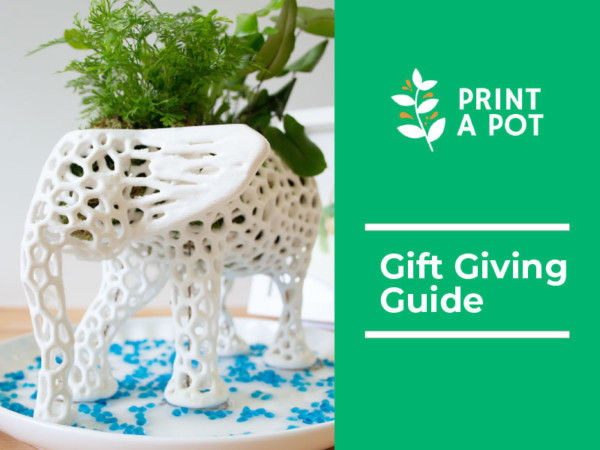 Featured In: