It's now April and do you know what that means? You get to spend all month thinking about what you should get your mom for Mother's Day! Sometimes it's simple. My mother has a collection of orchids, so it's obvious I should get her orchid-related gifts! For those without green thumbs, you can always give easy care air-purifying plants. Here's our Mother's Day gift guide for 2018!
Orchid Lovers
For those without much knowledge about orchids, there are different types! The most common that you see are phalaenopsis, also known as moth orchids. Regardless of the type, all orchids are beautiful with silky petals.
If your mother is an avid orchid lover, maybe you'd like to give her a unique orchid pot! Our DIY kokedama planter can be used as a hanging planter for orchids, or it can be paired with a coral-like kokedama holder for a tabletop orchid display.
Not sure how "pro" your mom is with orchids? You can never go wrong with classic and simple white!
Succulent & Cacti Fans
Succulents and cacti are some of my favorite plants, and their popularity isn't fading any time soon. Fan the flames of your mother's plant obsession!
Want to give something that will WOW your mom? High quality succulents from Leaf and Clay would do the trick! They have everything from rosette succulents to succulover favorites to "weirdo" plants like lithops and paper cacti.
Plant Amateurs
Regardless of the amount of experience with plants, everyone can benefit from cleaner air! This set of air-purifying houseplants is just the thing for black thumbs or plant beginners. Easy to care for and easy on the eyes!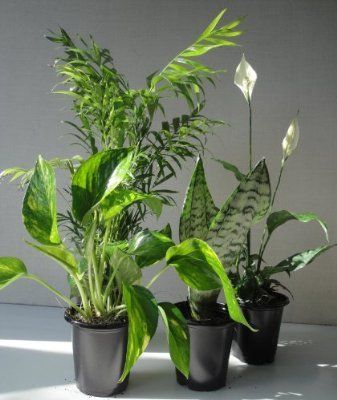 Or how about something functional and maintenance-free? This cute woven owl by Etsy seller AlteredRusticDesigns holds pens with faux succulents on top!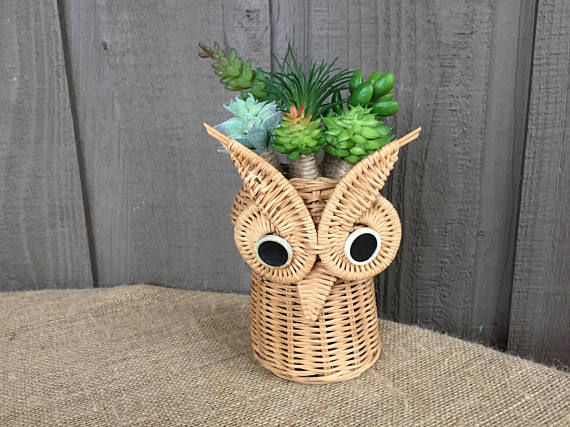 Want something a bit flashier? You can always go with succulent jewelry…no watering required!
Get your mom something she'll love this year!